Roposo Clout
Regular price
Rs. 999.00
Sale price
Rs. 599.00
Unit price
per
Sale
Sold out
Limited time only! 

🕒 Don't miss your chance - this exclusive

 

offer ends at midnight sharp!

 

⭐️ Get your hands on it before it evaporates into the night! 🌌


OMI WHITE CREAM KOREAN: Unveil Radiant Skin with the Power of OMI
Discover the ultimate secret to a luminous complexion with OMI White Cream Korean. This exceptional skincare product is designed to transform your skin, revealing its natural radiance like never before.
With OMI White Cream, you can achieve the flawless complexion you've always dreamed of. Infused with potent ingredients and backed by the expertise of Korean skincare innovation, this cream delivers remarkable results.
Unleash the power of OMI White Cream's unique formula, meticulously crafted to address multiple skin concerns. Whether you're looking to brighten dark spots, even out your skin tone, or reduce the signs of aging, this cream has got you covered.


INGREDEIENTS
OMI White Cream combines key ingredients to deliver effective skincare benefits. It contains arbutin for brightening, niacinamide for improving skin tone, collagen for firmness, hyaluronic acid for hydration, pearl powder for radiance, aloe vera extract for soothing, and green tea extract for protection. Experience the power of these ingredients for a healthier, more radiant complexion.
Experience the rejuvenating effects of OMI White Cream as it works tirelessly to diminish the appearance of blemishes, hyperpigmentation, and fine lines. Its innovative blend of ingredients, including arbutin and niacinamide, helps to unveil a brighter, more youthful complexion.
OMI White Cream Korean goes beyond just brightening your skin. It nourishes and hydrates, leaving your skin supple, smooth, and revitalized. The lightweight texture absorbs effortlessly, providing long-lasting moisture without any greasy residue.
OMI Whitening Cream is an innovative product that utilizes Ultrasonic extraction technology, making it a pioneer in the field. With OMI Ultra, the power of ultrasound energy is harnessed, targeting numerous individual points across the skin's surface for enhanced effectiveness.
By employing NANO Liposome technology, OMI Ultra ensures that its ultra-small particles maximize penetration efficiency, ultimately improving the delivery and impact of essential nutrients. Experience the advanced benefits of OMI Ultra as it optimizes nutrient absorption, resulting in a more pronounced and effective skincare outcome.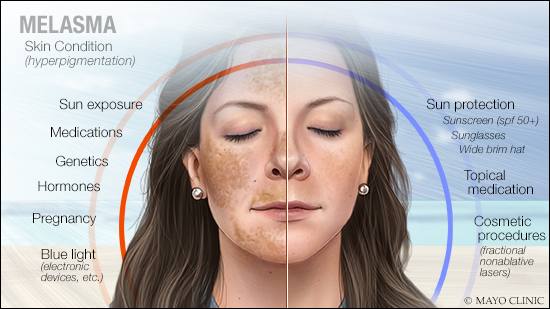 HOW TO USE
Using daily apply it twice a day, once in the morning instead of sunscreen, and once at night. 
Step 1: Wash your face with cleanser.
Step 2: Use your hand to take an appropriate amount of cream, dot it on 5 points on the face: forehead, nose tip, cheeks and chin.
Step 3: Apply the cream evenly on the face, gently massage and go to sleep.
Say goodbye to dull, lackluster skin and embrace the transformative power of OMI Korean White Cream. Restore your skin's natural radiance, boost your confidence, and revel in the compliments that come your way.
Experience the OMI difference today. Trust in the trusted quality of Korean skincare expertise and indulge in the luxury of OMI White Cream. Unlock your skin's true potential and let your inner beauty shine through.
Invest in OMI White Cream Korean and witness the incredible results for yourself. Transform your skincare routine and say hello to radiant, youthful skin. Don't wait any longer—discover the magic of OMI today!
Share
View full details